Accelerated Recovery Performance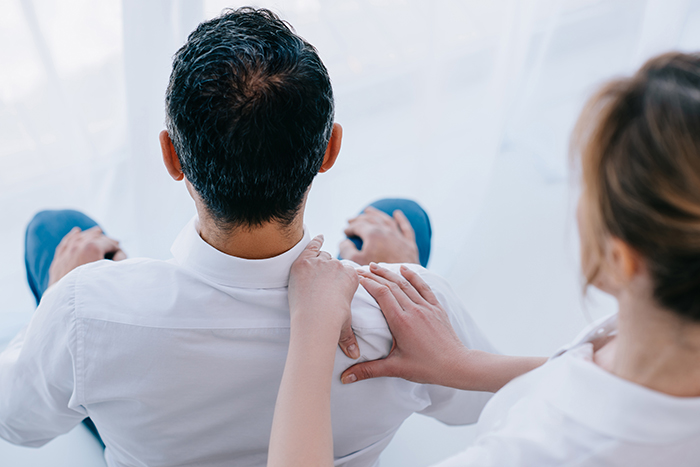 Revolutionary New Technology to Accelerate Healing!
New innovative technology called Accelerated Recovery Performance (ARP) stimulates the nervous system to help relax and elongate muscles promoting healing and less scar tissue formation.
The Accelerated Recovery Performance machine has assisted in the rehabilitation of a wide variety of ailments including:
Headaches

Plantar Fasciitis

Back Pain

Surgery Rehab

Hamstring Strain

And Much More!
The Physical Therapists at In Touch Physical Therapy have had great results from using the ARP machine:
One client had suffered a shoulder injury. The client regained full shoulder range of motion in just four weeks, as compared to the normal 8 to 12 weeks, and was able to return to work before his disability policy expired.

A college athlete, also treated at In Touch Physical Therapy, had suffered a hip injury three years ago. Despite the many treatments she had at the time of injury, the injury was still causing her pain. After only ten therapy treatments with the ARP machine, she was able to compete without pain.
If you feel you may benefit from ARP treatment, call In Touch Physical Therapy at 507-451-7888.