ASTYM
What is the ASTYM process? The ASTYM treatment directly addresses unhealthy soft tissue through an innovative treatment process. A certified clinician, following a specific protocol, non-invasively locates and treats the dysfunctional tissue using specifically designed, patented instruments. This approach induces the patient's body to respond by initiating the healing cascade. A customized stretching and exercise program is prescribed to promote optimal tissue healing. Throughout the treatment, patients are encouraged to stay active in their work, sport or daily activities. This is important, as it facilitates stronger and more functional tissue and decreases the risk of re-injury.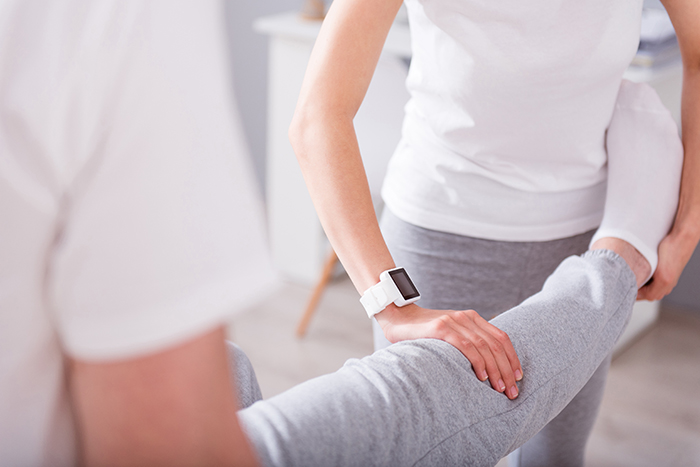 When ASTYM Treatment Works
Patients with the following diagnosis have demonstrated excellent clinical results when treated with the ASTYM system: Post-surgical scarring, Carpal tunnel, Rotator cuff injuries, Plantar fasciitis, Ankle sprains, Shin splints, Knee pain, Hamstring strains, Hip bursitis, Back pain, and much more!
Why choose the ASTYM treatment?
It's fast – a typical course of treatment lasts only four to six weeks

You get to stay active and continue working – during the treatment you are encouraged to stay active. You can still go to work and stay in your favorite sport.

It's non-invasive – no needles, no knives, no drugs.

It really fixes the problem – the ASTYM system doesn't just treat the symptoms or hide the problem. Instead the systems stimulate the body to heal properly and completely.
In Touch Physical Therapy is the only provider in Southern Minnesota to offer the ASTYM treatment! Call us at 507-451-7888 to learn more.